Bespoke Keynotes
Deliver a keynote that your audience will remember
We want you to be as successful with an audience as you are in business. Much more than just slides, we take your business priorities and help you build an engaging, entertaining and most of all memorable keynote for any audience.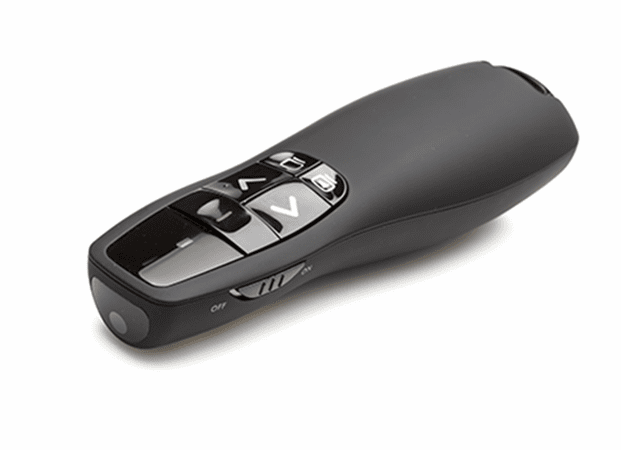 We take your business objectives, and turn them into something that the audience will love to hear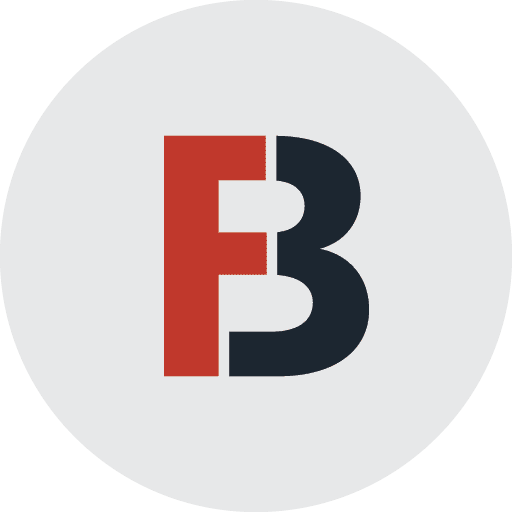 Content Creation
Audiences will love and remember your message
Content Creation
Everyday an executive takes a list of points, dumps them into slides, walks on stage and clicks through them. This is the fastest way to lose an audience. We take your points, and turn them into something that the audience will love to hear. Content types need to be varied balanced. We'll help you add the extra content to make it memorable.
We develop your business objectives into an engaging, memorable performance

We are highly experienced with some of the world's top executives

Let us development your supporting materials – video, product demonstrations and audience participation.

We balance your content so that your audience stays focussed
We are technologists that understand your business, your products and your strategic priorities.
Coaching to be an entertaining executive who wins their audience

Understand how utilising key venue facilities will show your experience and confidence

Learn how injecting the aspect of being personal adds sincerity and builds credibility

Don't bore the audience, we show you ways of keeping them engaged
Delivery Coaching
We take you from professional to professional presenter
Delivery Coaching
When you see great executive presenters on stage or TV it looks easy, and it can become second nature to you with the right help. Beyond delivering the bespoke content we've produced together, we help you understanding the room dynamic, audience warm-up, using confidence monitors and timers to help your storytelling and the ability for dynamic audience involvement.
Don't expect us to just say yes, we are your sounding-board.  We will challenge you, iterate with you and build something amazing like no one else.
On stage support
Presenting and product demonstrations right there with you
On stage support
Presenting and demonstrating products is a dangerous game.  Being live in front of an audience means that planning a product demonstration scenario needs a great story and also multiple levels of fall back in case things don't go as smoothly with your alpha or beta product! We help you design a flawless demonstration, and also help you present it on stage.
We have years of global experience with keynote presenting, hosting and product demonstrating

Product demonstrations must have a great story that resonates with the audience

Live demonstrations require precise technical planning, choreography and "what-if" measures

We are technical people that take the time to understand and develop the value proposition of your product
We understand what works with an audience and the importance of you getting your business message across.
Keynotes are technically complicated productions, requiring a substantial behind the scenes crew

Let us plan and brief the venue on all of your requirements so there are no surprises

We can act as your personal producer to make sure your cues are perfectly executed by the support team

We act as your main point of contact with the event producers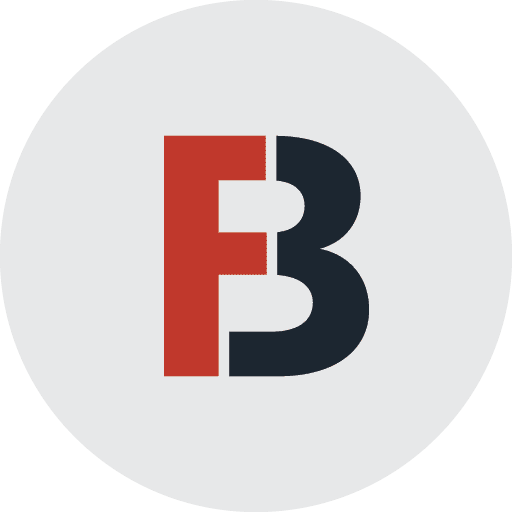 Production
A keynote involves a lot behind the scenes
Production
Behind the scenes there are a lot of moving parts beyond you, a microphone and a clicker. There can be a producer, video director, audio mixer, lighting, video playback, graphics, audio assistants and more. We have worked in these environments all around the world and can act as the key interface with the event or broadcast producers.
We'd love to share our global keynote experience with you