Bespoke Content
We produce incredible creative and technical content for your business
Using our blend of technical and creative ability to understand complex products and solutions, we write and produce amazing sales, marketing and technical content and specialising in all types of media.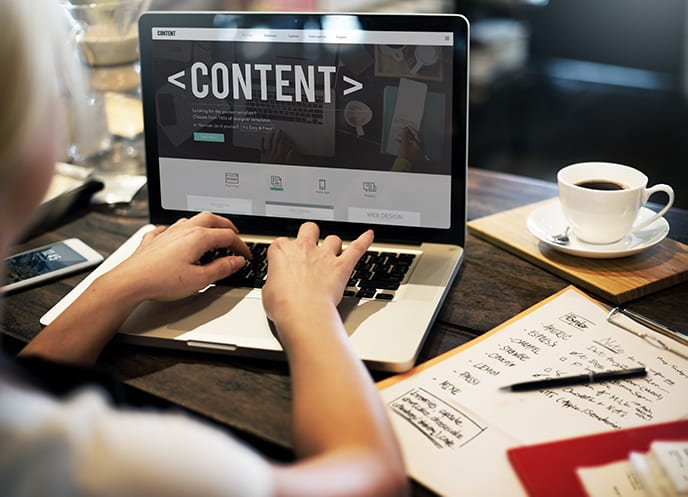 We have an amazing ability to cut through the complexity and produce creative and technical content for your business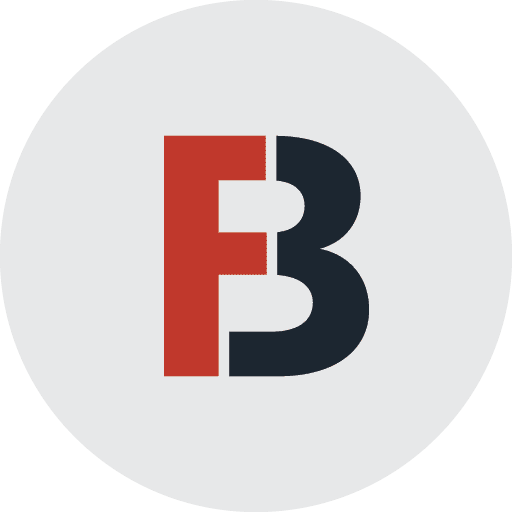 Product and Technical Marketing
We build the story and collateral that creates desire
Product and Technical Marketing
Our technical ability at Bespoke Factor enables us to get to know your products, and build with you a great go to market story that resonates with your customers. Using this, we then build out bespoke collateral for the web, social media and in live events.  You'll be amazed at how we can cut through complexity and build a story for any level of customer.
Content creation for the web, events or digital distribution

Product demonstration videos and explainers

Development of key product use cases

We can write product reviews, white papers, brochures and competitive comparisons
For over 20 years we have worked within some of the world's biggest tech companies meeting and presenting to customers at all levels.  This experience helps us formulate your product's story.
Video Production
We write and produce videos that your customers don't forget
Video Production
We love the creative aspect of video production. There is nothing more satisfying that having a customer watch a video, smile and take in the message you are relaying. Videos can be serious, funny and are always very engaging. Leave your video scripting and production to us for an amazing result.
Corporate, product and customer case studies

Let us come up with the most creative ideas for you

From funny and crazy to serious and informative we have over 20 years experience in video production

We don't do boring. We only make videos that you and your customers will love and remember
The ideas keep coming!  We have so many creative ideas on how to make your business stand out from the others.
High Value Assets
Companies that become trusted advisors to their customers get better leads
High Value Assets
We live in a world that all of the non strategic marketers think that the solution to getting more leads is to send out more emails! We believe that companies have to create content that helps their customers learn and value you (their vendor) as a trusted advisor, only then do customers want to buy from you.
Design of collateral that your prospective customers get great business value from

Companies don't get attention anymore by sending out blanket eDMs

White papers, deployment guides, market reports, risk assessments, competitive guides

We want your company to be recognised as an industry advisor
We understand what works with an audience and the importance of you getting your business message across.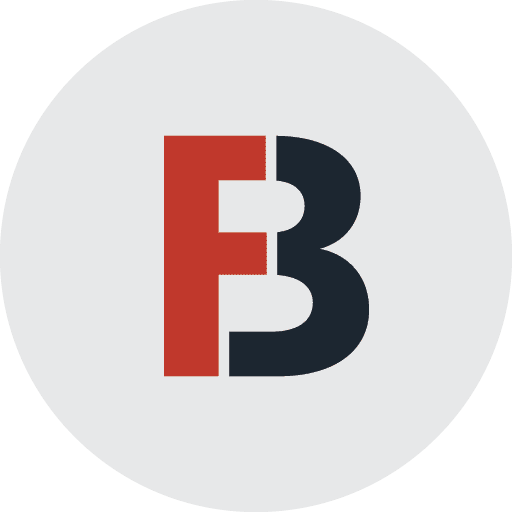 Sales Enablement
Easy to consume content to teach your sales people
Sales Enablement
Whether it's telling the company story, doing an elevator pitch or getting down into the weeds of a product offering, we can help write and produce great training material that will have your sales folks refreshed and ready to sell. Our content is also great for on-boarding new employees and sharpening the existing team – we make it short sharp and to the point.
Short, sharp and mobile ready training materials in forms your sales team will love.

Great for on-boarding new employees or up-skilling the existing team

Sales plays and motions, company pitching, competitive product analysis, and product pitching

Battle cards for the field so that everyone is on their game
We'd love to help by writing and producing amazing content for your product